Auto Restoration Work in Hicksville
Need auto restoration work?
Contact ERNIE'S AUTO BODY SHOP. Customer satisfaction is guaranteed.
Superior Auto Restoration Work
ERNIE'S AUTO BODY SHOP offers a wide range of auto restoration solutions including:
dent removal
frame straightening
wheel alignment and repair
custom air brush
car detailing
glass replacement and repair
We are committed to making your car roadworthy as soon as possible. You can trust us to deliver an unrivaled level of service.
Unrivaled level of service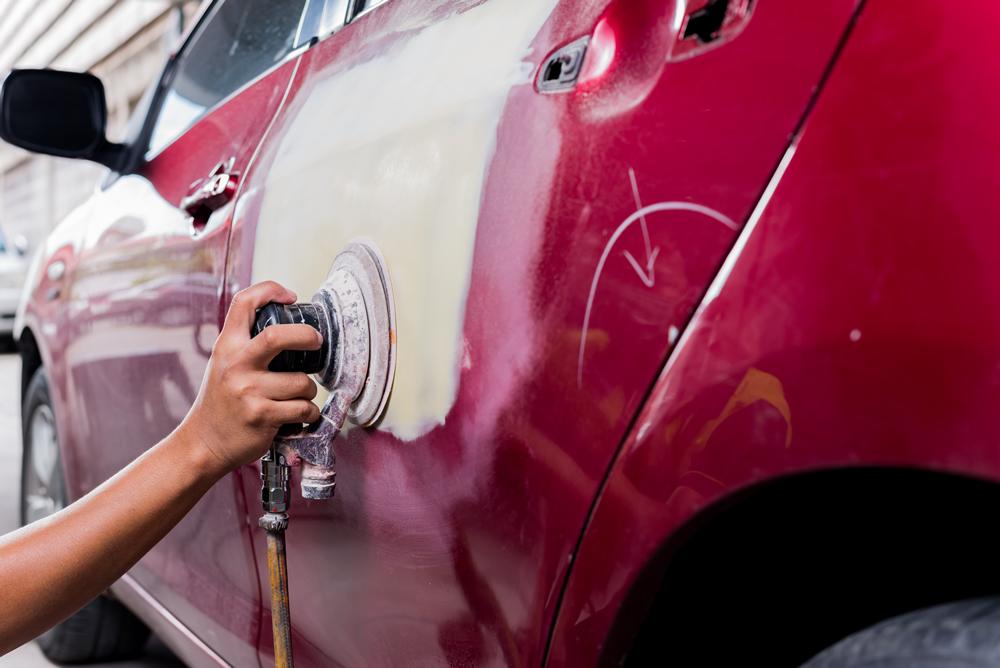 High-Qualified Mechanics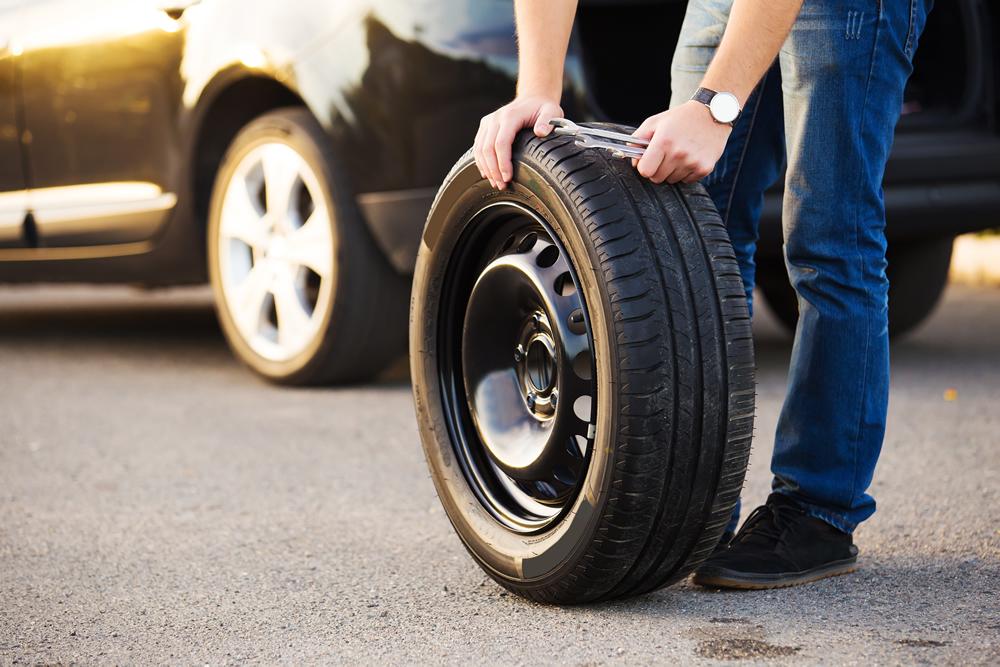 The mechanics at ERNIE'S AUTO BODY SHOP have extensive experience and professional training. Using cutting-edge technology and the latest industry techniques, we can provide auto repair services to any make and model of car.
No job is too big or too small. We handle every work with the same dedication and attention to details.
We operate within Hicksville, Bethpage, Plainview, Old Bethpage, Levittown, Massapequa, Plainedge and Jericho. Contact us today, we'll be pleased to assist you.
Dedicated and expert mechanics
The best prices
Superior craftsmanship
Friendly service
Insurance claim service
24-hour towing
High level of professionalism
Auto restoration services that are second to none in the industry