Auto Glass Replacement and Repair Hicksville
Think of ERNIE'S AUTO BODY SHOP for excellent auto glass replacement and repair services.
Call to benefit from our expert advice.
Auto Glass Replacement
At ERNIE'S AUTO BODY SHOP, we pride ourselves on providing top-quality auto glass replacement solutions at competitive prices.
We employ only the best technicians, so we can offer a lifetime guarantee on our workmanship.
We can replace auto glass for all makes and models of cars throughout Hicksville, Bethpage, Plainview, Old Bethpage, Levittown, Massapequa, Plainedge and Jericho.
Get your quote now!
We strive to exceed your expectations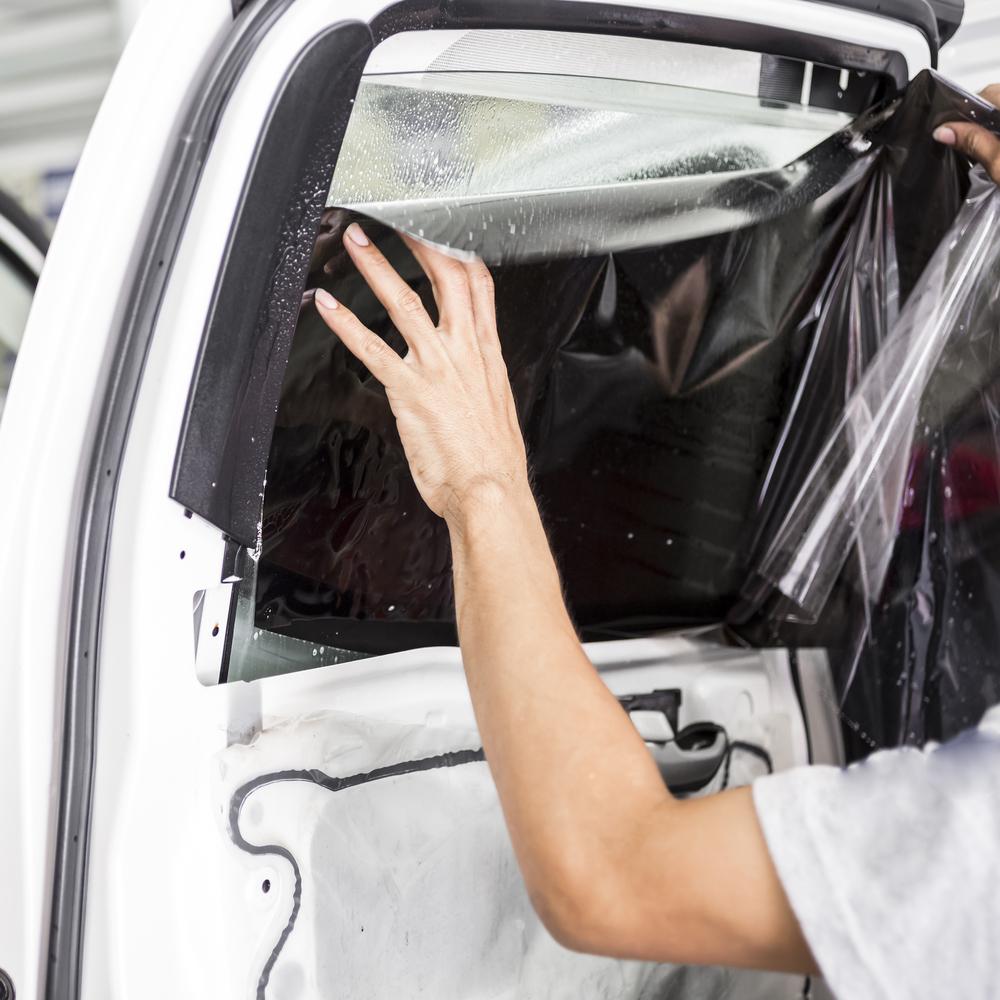 Auto Glass Repair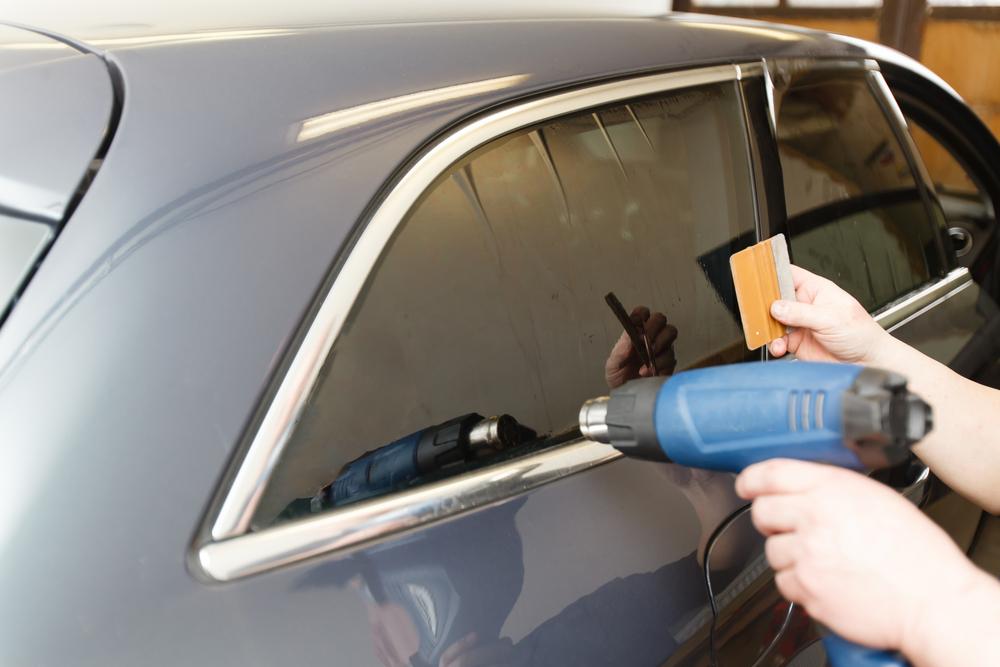 If you need superior auto glass repairs, you can count on the experts at ERNIE'S AUTO BODY SHOP for outstanding results. 
Our benefits include:
quick and reliable service
lifetime warranty
expert technicians
professional advice
Feel free to contact us for more details.
Highly-qualified
Knowledgeable
Professionally trained
Experienced
Honest and reliable
Dedicated to your satisfaction
We'll be happy to answer any questions you may have regarding our auto glass replacement and repair services