Auto Paint Shop in Hicksville
Are you looking for an auto body shop in Hicksville, Bethpage, Plainview, Old Bethpage, Levittown, Massapequa, Plainedge or Jericho? Visit ERNIE'S AUTO BODY SHOP today.
Quality Auto Painting Services
Whether your vehicle has been damaged in a collision or due to environmental factors, ERNIE'S AUTO BODY SHOP specializes in quality auto painting services.
We have the right equipment and knowledge to assist with all your auto painting needs. Our team receives constant training so as to keep abreast of the latest techniques.
Contact us for any further information.
We fix minor dents, dings and scratches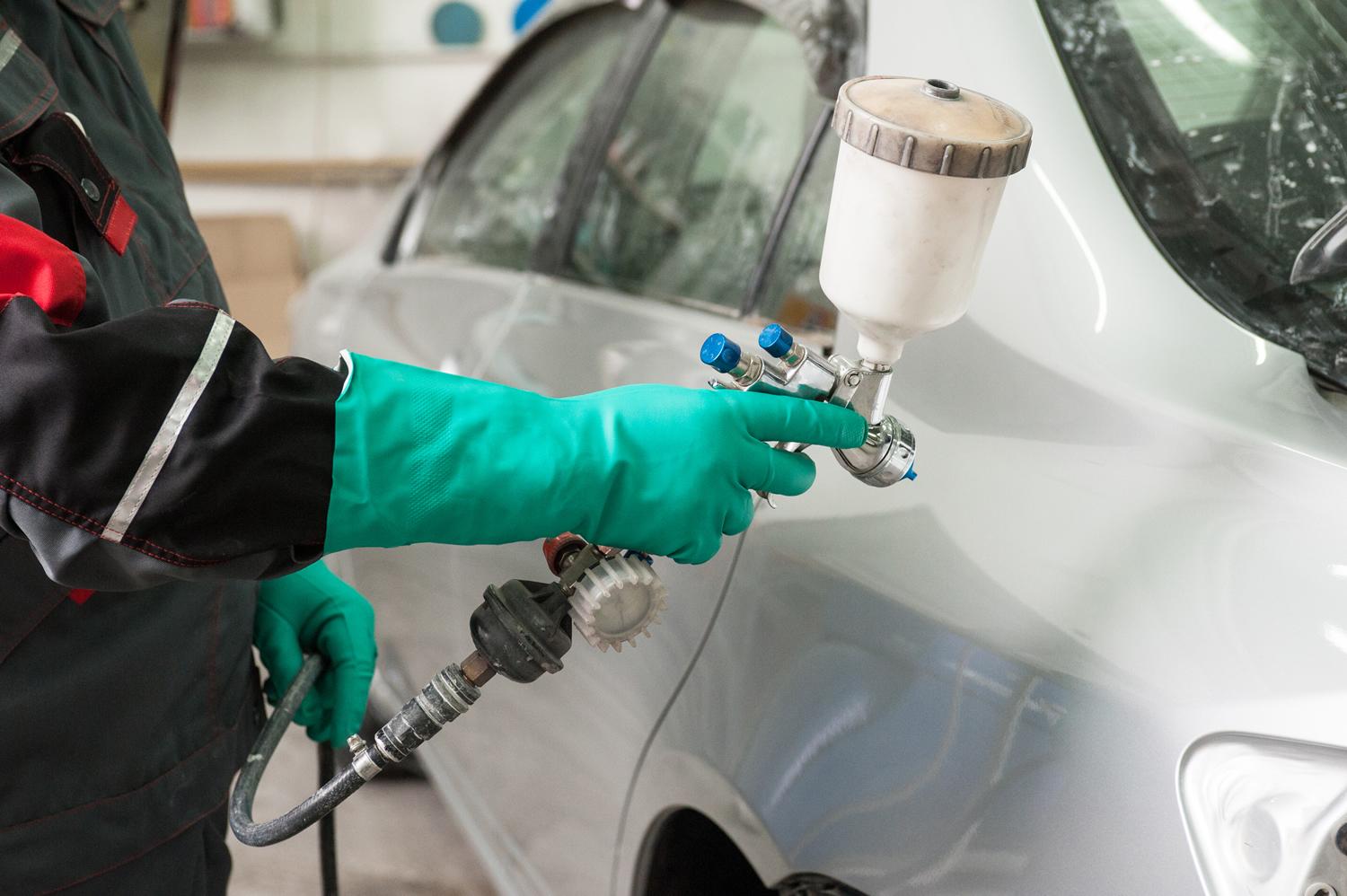 We Transform Your Old Car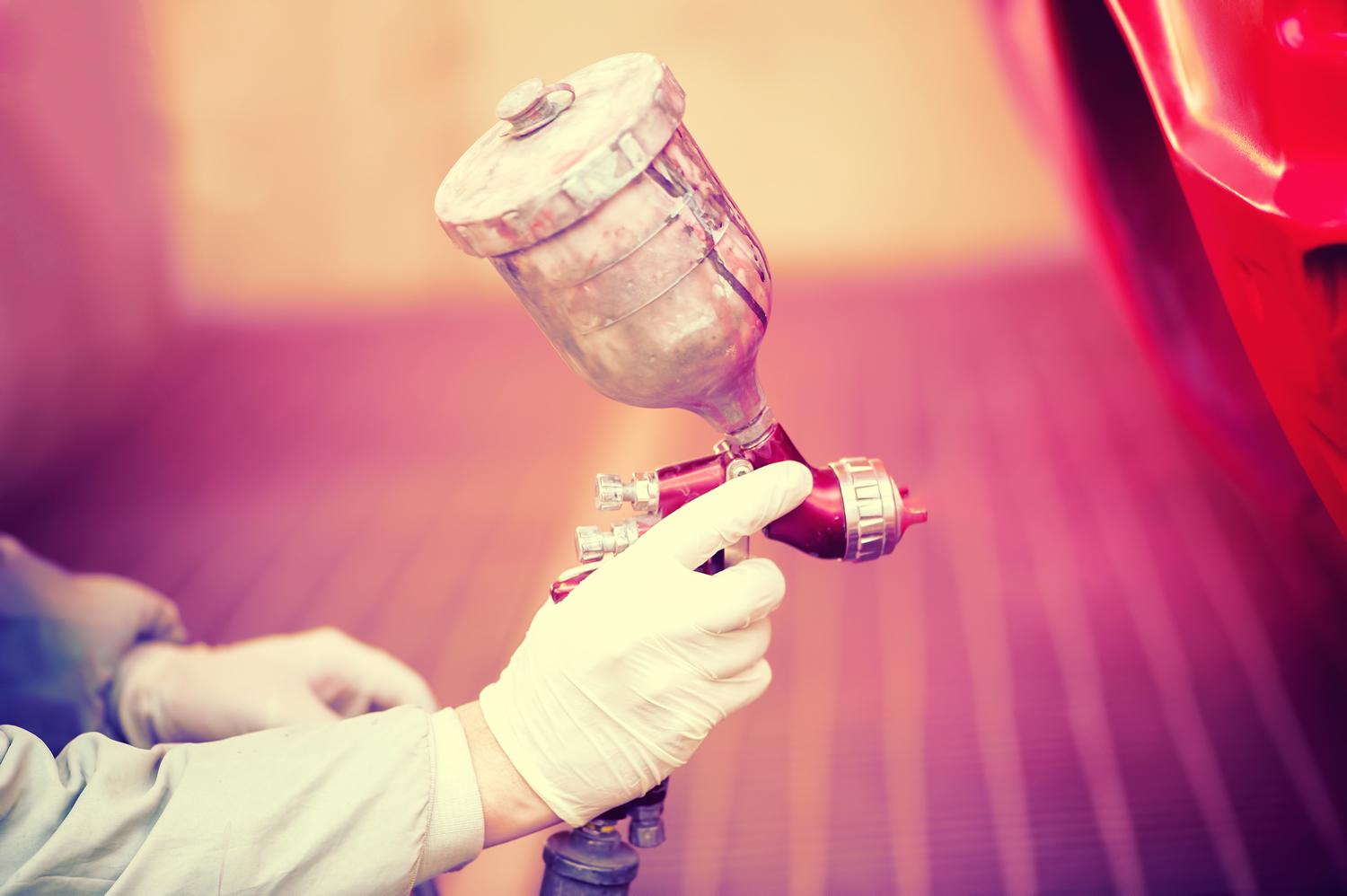 Let the qualified mechanics at ERNIE'S AUTO BODY SHOP transform your tired-looking vehicle with a fresh coat of paint.
We understand that the paint brand can make a massive difference. For this reason, we use only the highest quality paint to guarantee excellent workmanship.
Get reliable service today!
We transform your outdated vehicle
To be an industry leader
To excel in every aspect of our business
To be the most sought after auto repair shop in the region
To establish long-term relationships with our clients
To offer complete customer satisfaction
Professional auto paint services