24-Hour Towing in Hicksville
ERNIE'S AUTO BODY SHOP offers the best towing services at affordable prices.
We are available 24 hours a day. Call us for further information.
A Reputable Towing Company
ERNIE'S AUTO BODY SHOP is one of the leading towing companies in Hicksville. We serve clients throughout Bethpage and Plainview. Whether you have had an accident or your car is broken down in the middle of nowhere, contact our team.
We can get your car safely to our shop and assist you with all your repair needs.
You can rest assured, knowing you have hired skilled and experienced professionals.
We have the skills, knowledge and trucks to tow away your vehicle even in tight places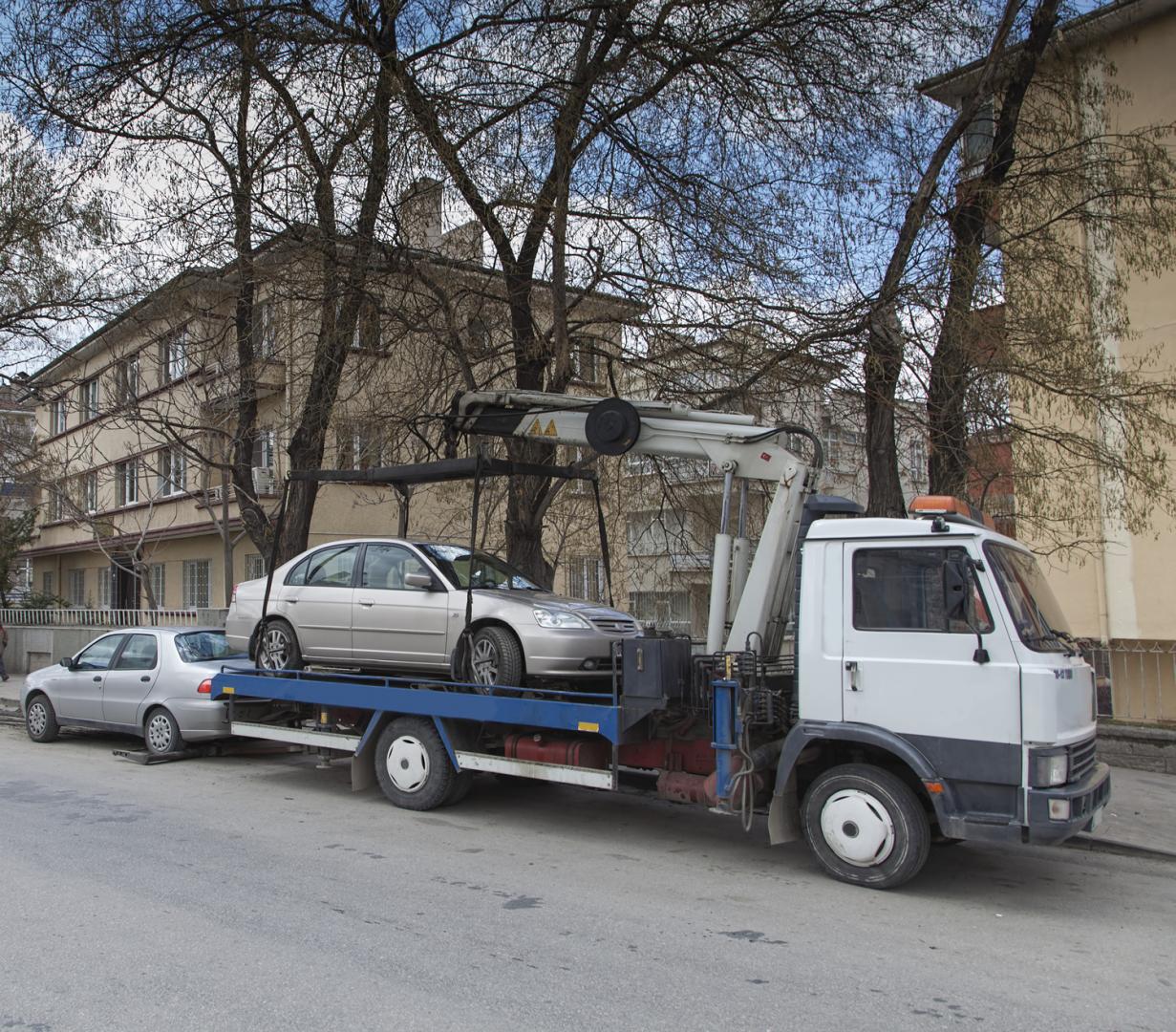 We've Got You Covered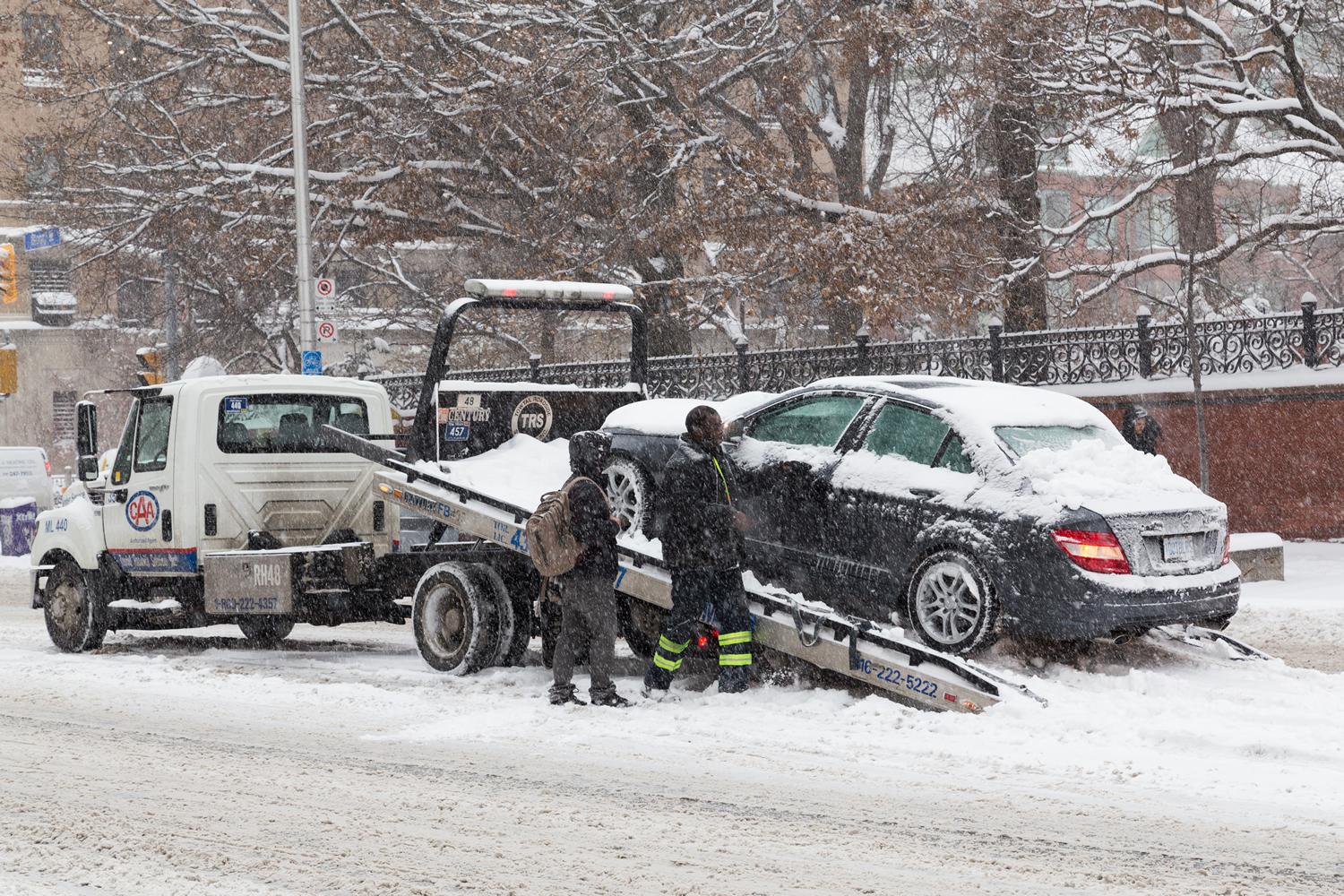 No matter what time it is – day or night – ERNIE'S AUTO BODY SHOP is at your service for 24-hour towing.
We offer reliable solutions throughout Hicksville, Bethpage, Plainview, Old Bethpage, Levittown, Massapequa, Plainedge and Jericho.
Give us a call, we will be pleased to help you.
We are available 24 hours a day
Superb customer service
Professionalism
High level of expertise
Honesty and integrity
Commitment to excellence
Attention to detail
Prompt and reliable towing services