Auto Body Shop in Hicksville
ERNIE'S AUTO BODY SHOP is a reliable auto body shop that specializes in a wide range of auto repair services.
Your Auto Repair Specialist
If you need professional auto repair services, bring your vehicle to ERNIE'S AUTO BODY SHOP. With extensive experience, our team of knowledgeable mechanics can help you with all of your vehicle repair needs. We offer:
auto painting
collision repair
24-hour towing
auto glass replacement
auto glass repair
We have one main goal – your satisfaction!
Professional auto repair solution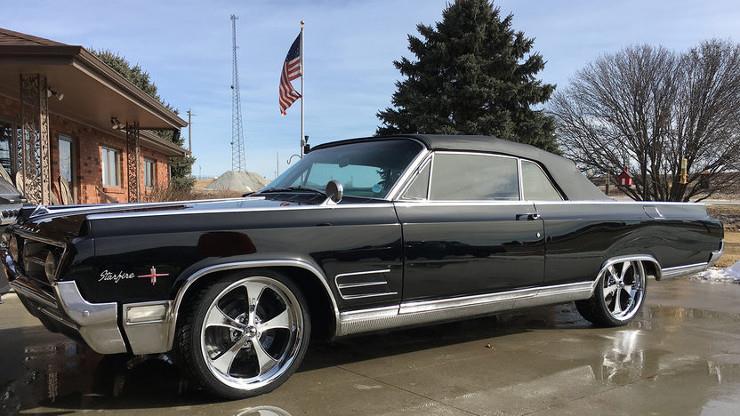 Insurance Claims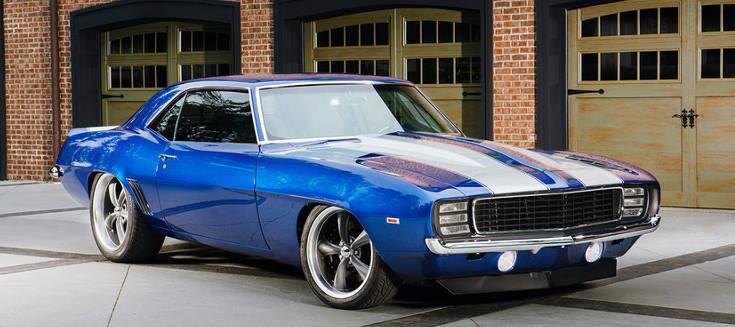 At ERNIE'S AUTO BODY SHOP, we understand how overwhelming it can be when your vehicle is involved in an accident. From collision repair and auto restoration to insurance claims, we take care of every process to get you back on the road as soon as possible.
You can count on us for exceptional workmanship at very competitive rates.
We serve Hicksville, Bethpage, Plainview, Old Bethpage, Levittown, Massapequa, Plainedge and Jericho.
We get you back on the road as soon as possible

 
Affordable prices
Professional advice
Highly-qualified mechanics
Quality workmanship
100% customer satisfaction
Insurance claims
Come and see why ERNIE'S AUTO BODY SHOP is the number one garage in Hicksville